Welcome To
Panther Valley Pharmacy
Community compounding pharmacy located in Allamuchy Township, New Jersey
A NATURAL
REMEDY FOR
YOUR AILMENTS
CBD has a wide range of uses. From treating acne, insomnia, & mental health woes;  CBD has the potential help you. View our products below!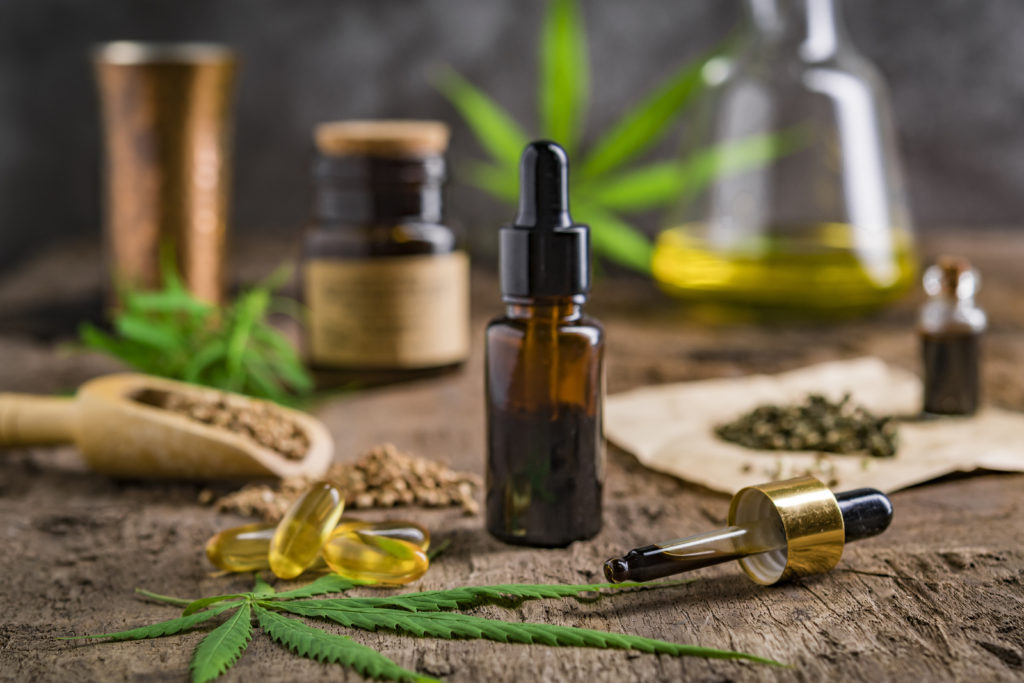 We accept most insurance plans!

Featured Products at Panther Valley Pharmacy
In consultation with a Pharmacist, you'll be able to customize your medicine to best combat your ailments.
Our pharmacy staff will work closely with you to ensure that your compounded medicine directly treats your needs.
Compounded medicine can be used to treat a variety of ailments such as pain, skin/acne troubles, and more.
Subscribe to our newsletter to receive the latest news & updates on the pharmacy, CBD, compounding, and more!